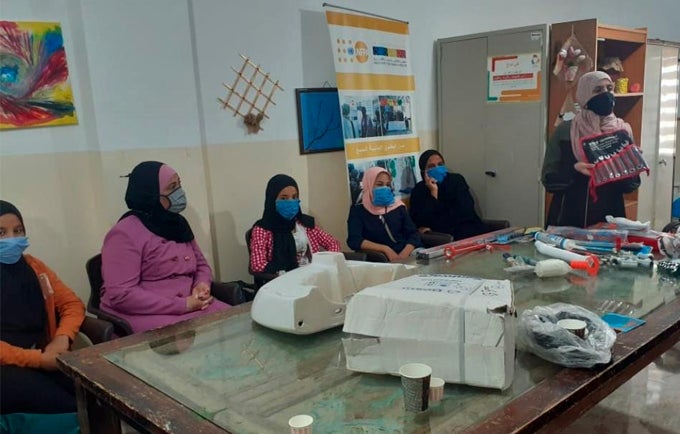 Amal is a 43-year-old Jordanian wife and a mother of three. Although her name in Arabic means "hope", yet, not too long ago, she lost all the hope she had. But today, and thanks to the UNFPA-supported services at the In...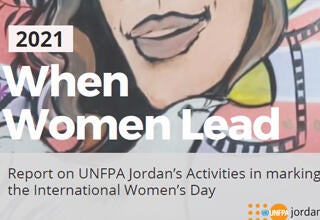 Under the global theme "Women in leadership: Achieving an equal future in a COVID-19 world", UNFPA Jordan organized several activities working in partnerships with other UN agencies, the Government of Jordan, International and national NGOs and media partners tackling the stories and achievements of 16 women leaders in Jordan inspiring other women and girls to continue the battle to reach an equal future for all.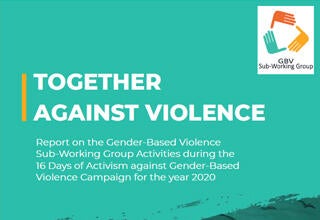 UNFPA has been leading for the past years the coordination of the planning for the 16 Days of Activism against Gender-Based Violence Campaign as co-chair of the Gender-Based Violence Sub-Working Group (GBV SWG), along with UNHCR. 
Requests for Proposals
UNFPA hereby solicits a quotation for the following service: Organizational Development Support for Youth Network...
Vacancies
The purpose of this work is to hire a consultant to: Review and update the 2011 revised version of national clinical...
The purpose of this work is to hire a consultant to strengthen supply chains and logistics management information...