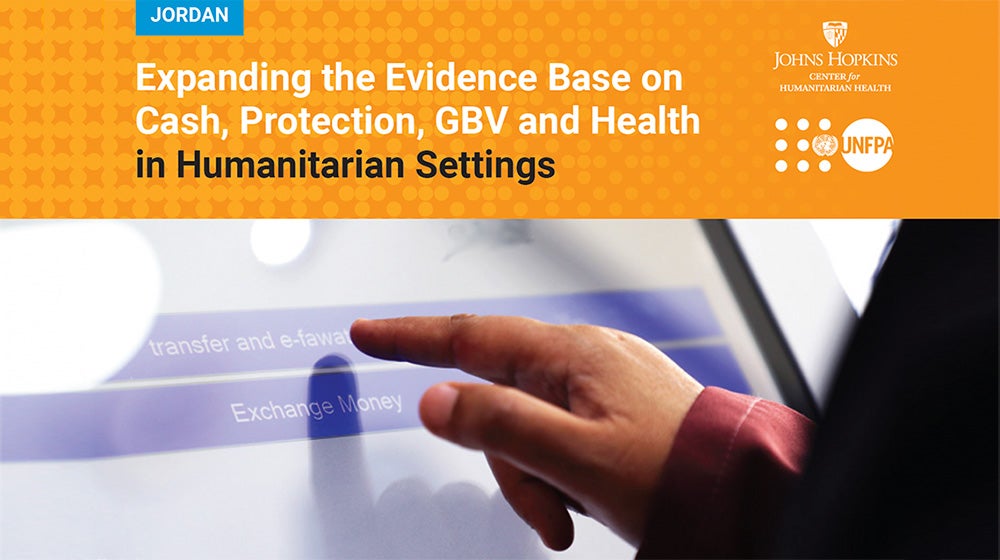 The publication is a study conducted by Johns Hopkins University to document the benefits and potential risk of incorporating cash assistance into case management to inform the design of future GBV programs in Jordan and the region. The study examines and compares the experiences of women in six governorates receiving only case management with women receiving case management as well cash assistance.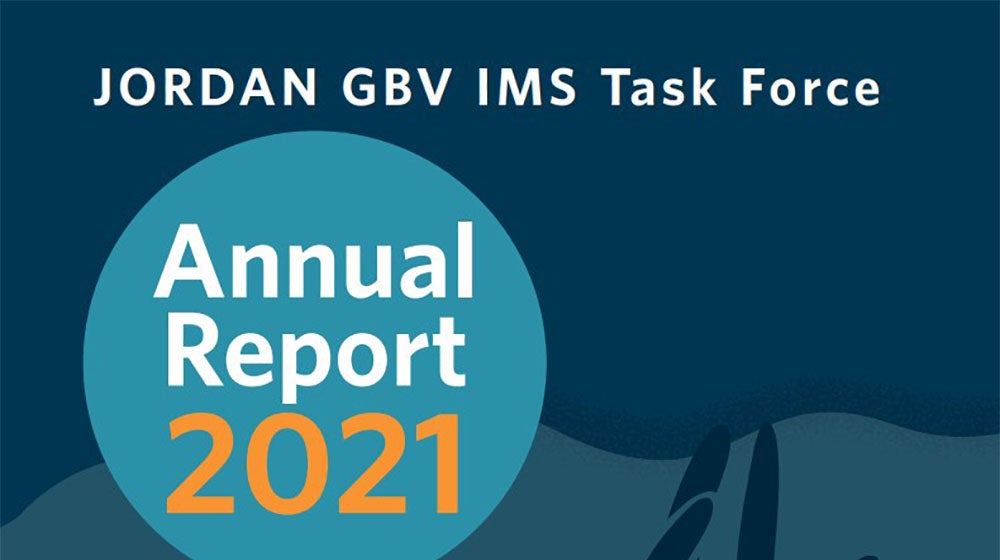 This report provides information on incidents of Gender-Based Violence (GBV) reported by survivors in Jordan during 2021 by the GBV IMS Task Force.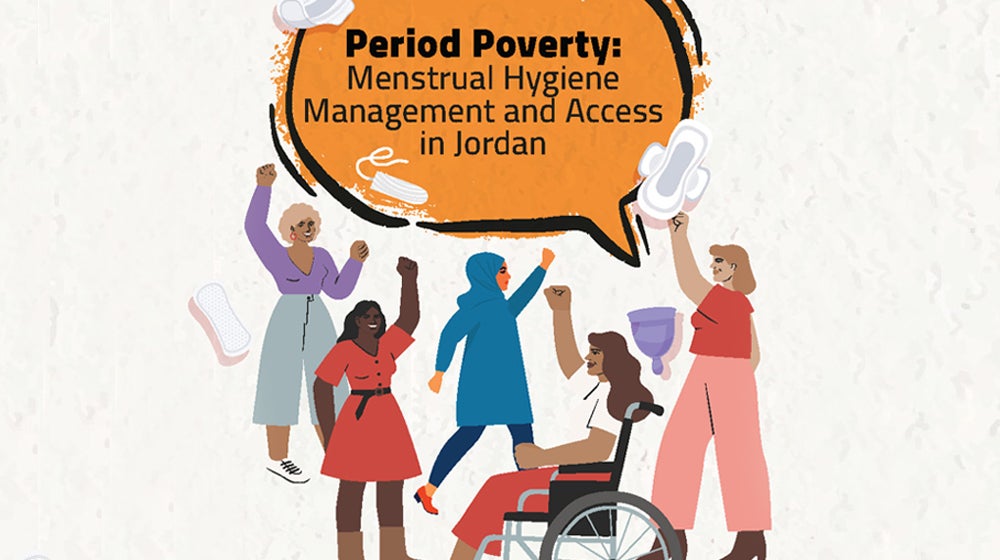 The policy paper sheds light on the situation in Jordan regarding Menstrual Hygiene Management, the ability of women and girls in Jordan to access services and information on menstruation and the impact of the legislative, economic and social gaps in accessing health products related to the menstrual cycle.