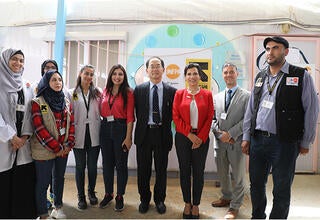 The Japanese Ambassador to Jordan, H.E. Mr. Hidenao Yanagi, visited Azraq refugee camp today to commemorate the start of Japanese funding for a reproductive health clinic in Village 6 that is supported by UNFPA, the United Nations Population Fund.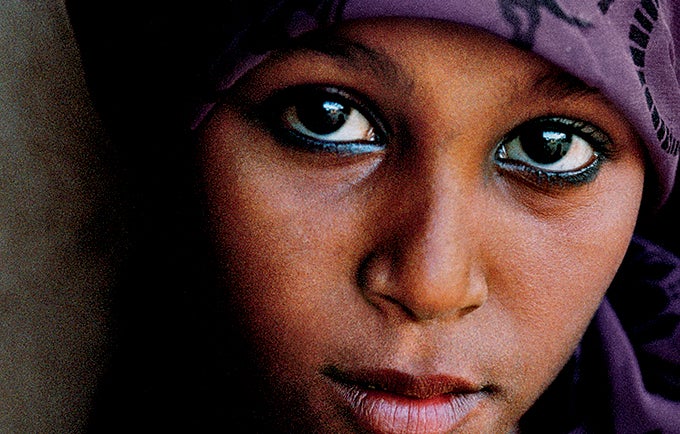 This year's State of the World Population (SWOP) report comes at the 50th anniversary of the creation of UNFPA, the UN agency for sexual and reproductive health, and the 25th anniversary of the International Conference on Population and Development (ICPD). The report analyzes the progress the world has made regarding the promises of the ICPD including putting individuals in charge of their own reproductive decisions...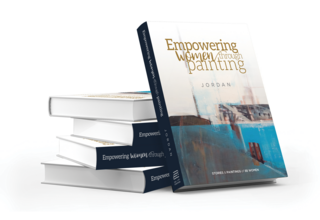 March 20, 2019, marked the launch date of the Empowering Women through Painting – Jordan book. Around 250 people attended the launch event at the Jordan National Gallery of Fine Arts. This one-of-a-kind bilingual book celebrates the female art scene in Jordan by featuring the stories and paintings of 88 women artists from diverse backgrounds. The book brings together public and private sectors, civil society, academ...