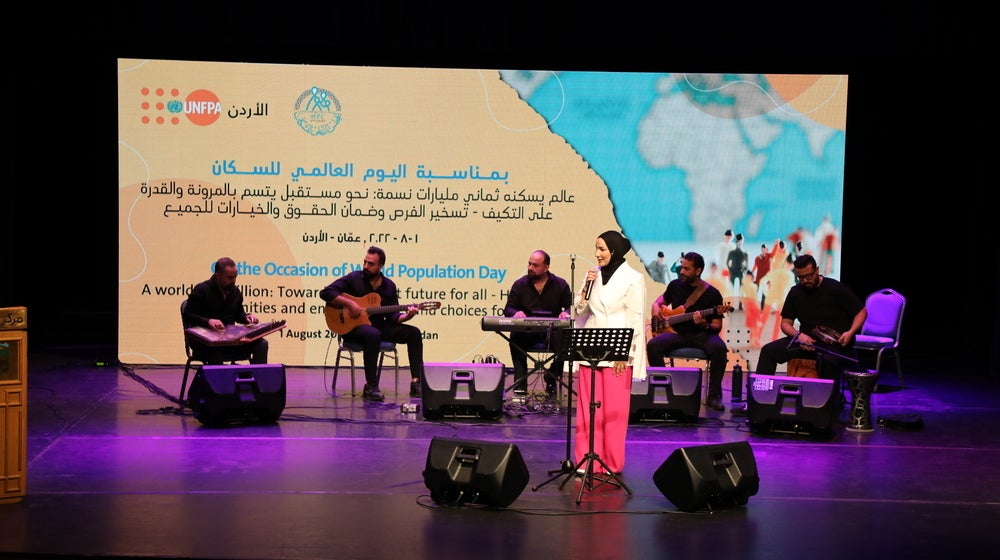 UNFPA Jordan in partnership with the Higher Population Council celebrates World Population Day 2022 at the King Hussein Cultural Center, with a musical concert by Jordanian performer Nedaa Sharara.
Following its success over the last three years, UNFPA Jordan's "Me and My Mobile" course is back for a fourth run this year. Partnering with one of the region's leading mobile telecom companies, Zain Jordan, and Noor A...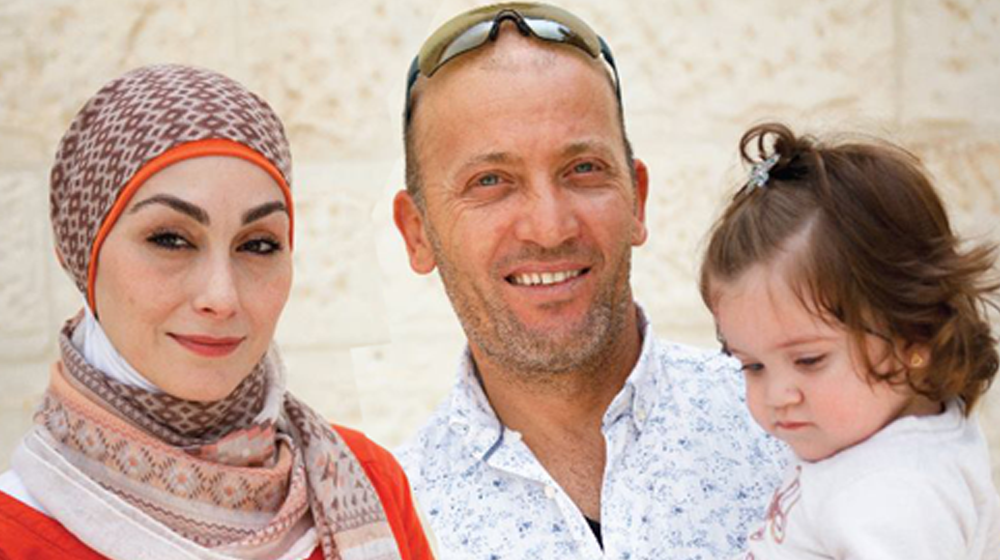 "A world of 8 billion: Towards a resilient future for all - Harnessing opportunities and ensuring rights and choices for all" In 2011, the world reached a population of 7 billion. This year, the number will hit 8 billio...