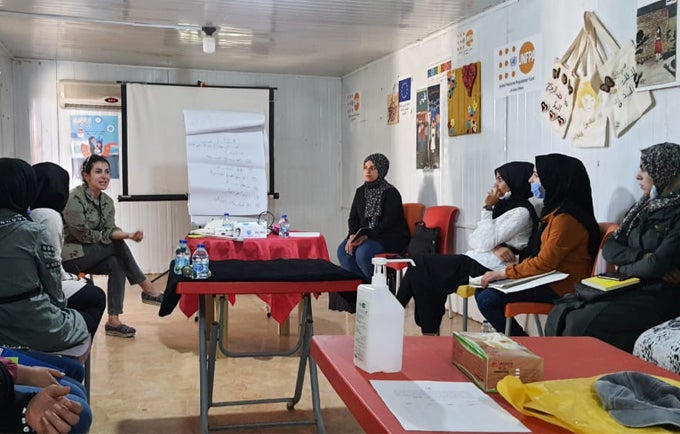 On the occasion of the International Day for the Elimination of Sexual Violence in Conflict, which takes place yearly on the 19th of June. This year, the celebration will be under the global theme "Building Back Better"...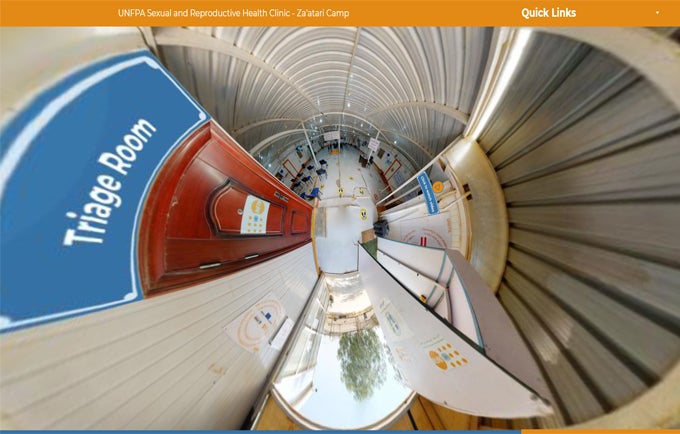 Earlier this June, JCO revealed its first Virtual Tour (VT), a tool that aims to simulate UNFPA locations, for viewers to get a feeling they are indeed in that particular venue without leaving the comfort of their homes...
Requests for Proposals
UNFPA requires the provision of media services for the production of video show episodes aiming to raise the awareness...