You are here
UNFPA Donors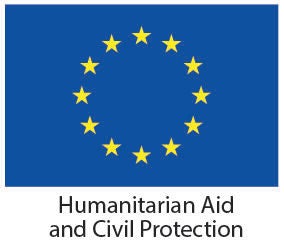 The European Commission has contributed over $17 million to UNFPA for the Syria crisis response since 2013, including $11 million for Jordan. The European Commission continues to support UNFPA reproductive health programmes inside camps and in host communities. 
http://ec.europa.eu/echo/index_en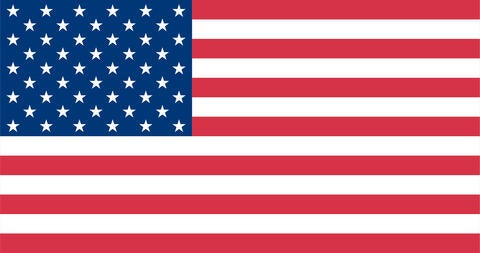 The United States has contributed over $38 million to UNFPA for the Syria crisis response since 2012, including $9.3 million for Jordan. Through humanitarian funding for UNFPA and other organizations, the United States continues to provide food, shelter, water, medical care, humanitarian protection, and other urgent relief to refugees in camps and in non-camp refugees and Jordanians in host communities.

Canada's international development work with UNFPA focuses on three strategic objectives:
Broadening UNFPA's efforts to improve maternal health, promote gender equality, and support the needs of youth by:
Reducing maternal, newborn and child mortality as a result of working with governments and partners to strengthen national health systems
Improving access to sexual and reproductive health services and HIV/AIDS prevention, care and treatment
Increasing efforts to reduce female genital mutilation
Strengthening UNFPA's performance in emergencies
Continuing to advocate for the particular needs of women and girls in crisis and conflict settings
Working with UNFPA to improve institutional performance, particularly to strengthen capacity at the country level. This includes:
Supporting UNFPA's decentralization efforts

Improving the quality of decentralized evaluations and results reporting
Integrating gender equality issues in country programs
Supporting UNFPA in continuing its active role in UN reform to ensure the UNFPA's programs are coherent, coordinated and focused
http://www.international.gc.ca/
UNFPA, with support from the Government of Japan, has implemented a project in Jordan to ensure life-saving services are available and used by refugees living in Azraq camp, with particular focus on women and girls. This project complements existing health and psychosocial interventions by establishing a sexual and reproductive health (SRH) unit in the primary healthcare facilities and women and girls' safe spaces in Azraq camp, providing for essential SRH services in addition to ensuring comprehensive care for survivors of GBV. UNFPA is also ensuring a community outreach and education component of its sexual and reproductive healthcare and GBV program.