Related Content
The Syrian crisis has left hundreds of thousands of adolescent girls vulnerable to child marriage and in need of adequate gender-based violence,...
On 4 December 2017, UNFPA Jordan, Seven Circles and cartoonist Omar Al Abdallat announced the winners of their joint online cartoon competition to...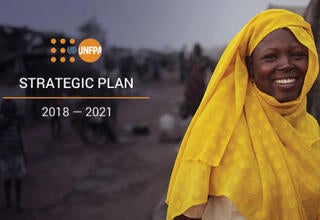 This document presents the UNFPA strategic plan, 2018-2021. The strategic plan reaffirms the relevance of the current strategic direction of UNFPA,...
Pages