Related Content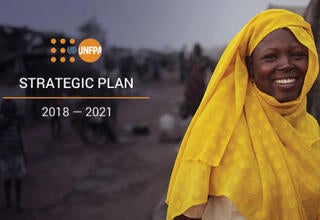 This document presents the UNFPA strategic plan, 2018-2021. The strategic plan reaffirms the relevance of the current strategic direction of UNFPA,...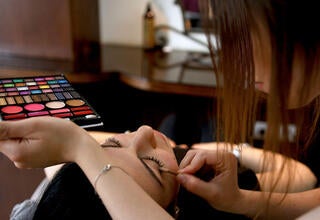 Amman, JORDAN – On most weekday afternoons, you can find 22-year-old Hiba* working at a salon in Amman. She has a long list of loyal customers and a...
The UN observes International Day for the Elimination of Violence against Women on 25 November. This observance raises awareness of the continuing...
Pages