Related Content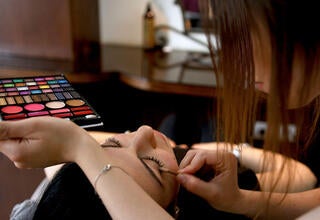 Amman, JORDAN – On most weekday afternoons, you can find 22-year-old Hiba* working at a salon in Amman. She has a long list of loyal customers and a...
The UN observes International Day for the Elimination of Violence against Women on 25 November. This observance raises awareness of the continuing...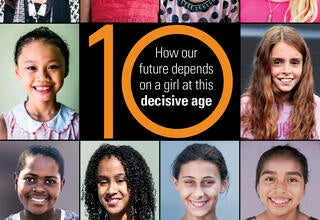 She is 10 years old. Capable of rapidly absorbing wisdom and knowledge from those around her, she is poised to one day become an inspiring leader, a...
Pages