Related Content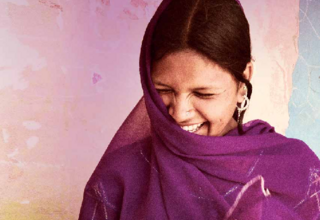 When a girl becomes pregnant, her present and future change radically, and rarely for the better. Pregnancy before a girl is physically,...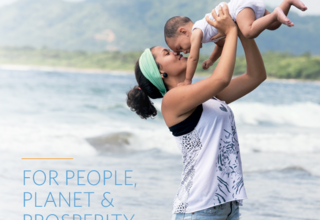 PEOPLE AT THE CENTRE OF SUSTAINABLE DEVELOPMENT The new development agenda and evolving funding dynamic call for new thinking, new partnerships and...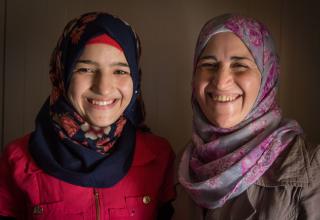 Saba's smile can brighten a whole room, or the caravan that she shares with her family in Zaatari camp for refugees in Jordan. The 16 year old...
Pages