Related Content
UNFPA, the United Nations Population Fund, in Jordan and Seven Circles today announced the winners of their joint "Youth Empowerment Online Cartoon...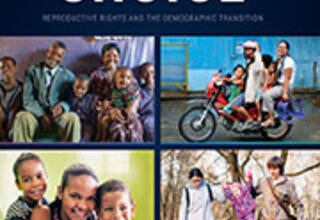 Not so long ago, most people had large families: five children, on average. Where once there was one global fertility rate, today there are many,...
The Syrian crisis has left hundreds of thousands of adolescent girls vulnerable to child marriage and in need of adequate gender-based violence,...
Pages